About Steve Anson
Previously, he served as a special agent with the US Department of Defense and on an FBI Cyber Crime Task Force, leading complex investigations into cyber-related offences including network intrusion incidents, terrorism, fraud and crimes against children. Steve also served as an instructor at the FBI Academy and for the US Department of State, providing network intrusion investigation and digital forensics training to thousands of students from US law enforcement agencies as well as national police, prosecutors and judges from dozens of countries.
Throughout his career, Steve has received a number of industry credentials, including Certified Information Systems Security Professional (CISSP), EnCase Certified Examiner (EnCE), Cellebrite Certified Mobile Examiner (CCME), US Department of Defense Certified Computer Crime Investigator and US Federal Law Enforcement Training Center Seized Computer Evidence Recovery Specialist (SCERS). He has served as an Adjunct Professor for George Washington Universitys Master of Computer Forensics program, is a certified Lead Assessor for laboratory competence in ISO 17025:2005 with the American Association for Laboratory Accreditation, and is the co-author of Mastering Windows Network Forensics and Investigations from Wiley Publishing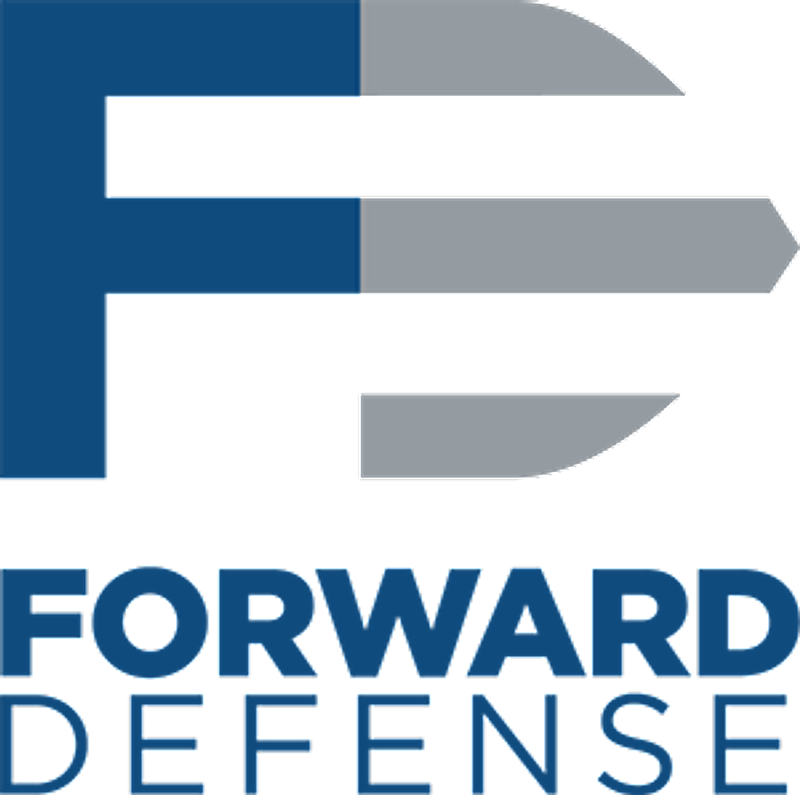 Forward Defense provides information security services to counter the new generation of threats. Our team combines years of security testing and consulting experience throughout the Middle East and around the world with expertise acquired working for government agencies such as the FBI and the US Department of Defense. We understand the emerging and evolving threat landscape, and have years of experience advising an elite group of clientele for which the security of their information is a top priority.
Forward Defense exposes threats to information, both proactively and reactively, with the single purpose of strengthening our clients' defenses. And while our preference is to expose vulnerabilities before attackers do, our expertise is all too often applied after the fact.
The Forward Defense team, based in the United Arab Emirates and composed of a team of international experts, provides our Intelligent Vulnerability Management services around the world and is the most qualified information security and digital investigations training team in the international market. Our consultants and instructors have leveraged their extensive government and corporate experience in our consultation and training engagements in more than 25 countries to date, helping strengthen the defenses and knowledge of governments and private companies.
SANS provides intensive, immersion training designed to help you and your staff master the practical steps necessary for defending systems and networks against the most dangerous threats – the ones being actively exploited. The courses are full of important and immediately useful techniques that you can put to work as soon as you return to your offices. They were developed through a consensus process involving hundreds of administrators, security managers, and information security professionals, and address both security fundamentals and awareness, and the in-depth technical aspects of the most crucial areas of IT security.
SANS training can be taken in a classroom setting from SANS-certified instructors, self-paced over the Internet, or in mentored settings in cities around the world. Each year, SANS programs educate more than 30,000 people in the US and internationally. To find the best teachers in each topic in the world, SANS runs a continuous competition for instructors. Last year more than 90 people tried out for the SANS faculty, but only five new people were selected.
SANS also offers a Work Study Program through which, in return for acting as an important extension of SANS' conference staff, facilitators may attend classes at a greatly reduced rate. Facilitators are most definitely expected to pull their weight and the educational rewards for their doing so are substantial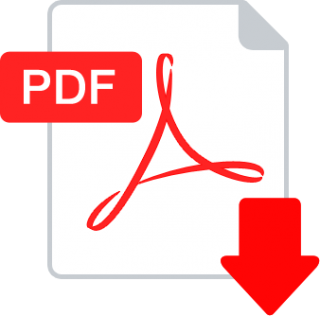 MAKE YOUR TOUGH JOB EASIER WITH THE FREE RESOURCES WE PROVIDE
LATERAL MOVEMENT ANALYSIS / EVENT LOG ANALYSIS / MEMORY ANALYSIS AND MORE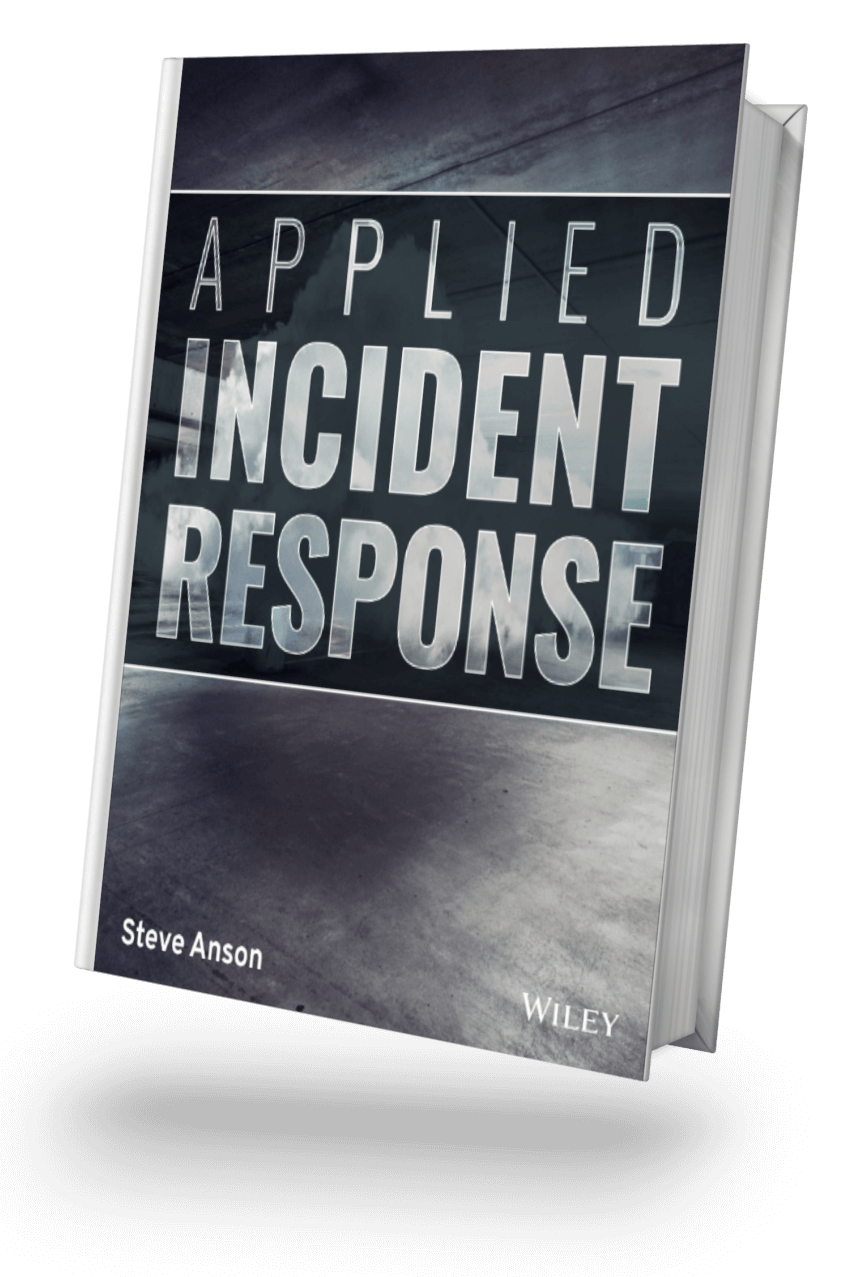 Get the book
Applied Incident Response details effective ways to respond to advanced attacks against local and remote network resources, providing proven response techniques and a framework through which to apply them.